Technology
The old man can also buy fish and vegetables by texting
The number of Mobile Money users is increasing rapidly
According to the Department of Telecommunications (Ministry of Information and Communications), by the end of December 2022, Vietnam currently has nearly 3 million service users who use telecommunications accounts to pay for goods of small value.Mobile Money).
The number of Mobile Money service users in Vietnam has nearly doubled compared to June 2022 and nearly seven times higher than at the beginning of 2022. In which, the number of customers is in rural, mountainous and remote areas. In remote areas, there are more than 2 million accounts, accounting for 70% of Mobile Money users.
Unlike conventional e-wallets, Mobile Money service provides users with an account attached to a mobile subscriber without the need for a bank account. This account is similar to a telecommunications account, but is allowed to be used to transfer money and pay for legal services and goods in Vietnam.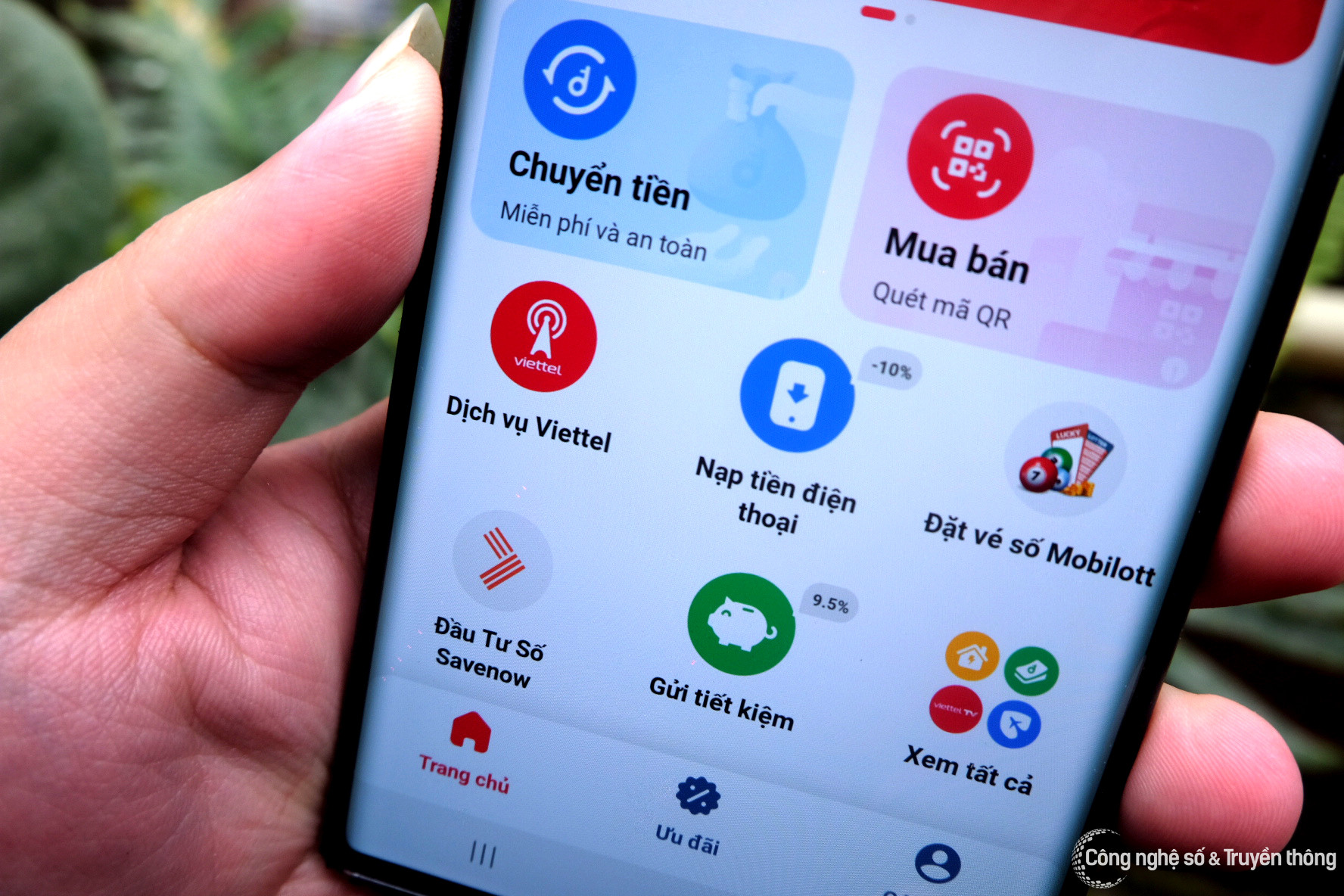 According to the State Bank of Vietnam, the Mobile Money service has helped expand the cashless payment channel on mobile devices, bringing convenience to users and meeting the actual needs of the people and society. festival.
Service quality of businesses implementing Mobile Money pilot is generally guaranteed, there are no risks and major incidents in the process of providing services.
Most importantly, Mobile Money service has created trust for customers and expanded access to financial services to a new group of customers without a bank account, especially in rural and remote areas. difficult to access payment infrastructure, banking network.
The Department of Telecommunications acknowledges: Mobile Money service has achieved its goal of contributing to promoting non-cash payments in Vietnam. The service deployment process of enterprises has strictly complied with regulations on piloting and ensuring safety, without risk in professional activities.
Covering "clothes 4.0" on traditional markets
Many telecommunications businesses are also seeing Mobile Money as an opportunity to promote cashless payments in Vietnam, and at the same time popularize digital payments to the entire population, taking advantage of data infrastructure, networks and business points. network operators across the country.
According to Mr. Nguyen Van Tan – Deputy General Director of VinaPhone Telecommunication Services Corporation, in order to popularize Mobile Money, it is necessary to make it easier for people to access and use the service.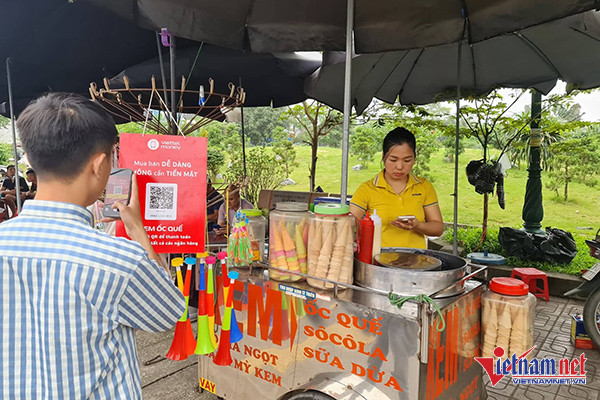 "Talking about digital transformation is very high for the people. How to use Mobile Money service is simple, just one or two buttons to be able to use the service immediately. It is necessary to find a suitable falling point based on two approaches, so as to solve the contradiction between being strict in management but simple in use," said Mr. Tan.
Share with VietNamNet, A representative of Viettel Digital Services Corporation (Viettel Digital) said that after a period of implementation, Viettel now has nearly 1.6 million customers with Mobile Money accounts out of a total of 24 million Viettel Money users. In which, more than 70% of subscribers live in rural, mountainous and remote areas.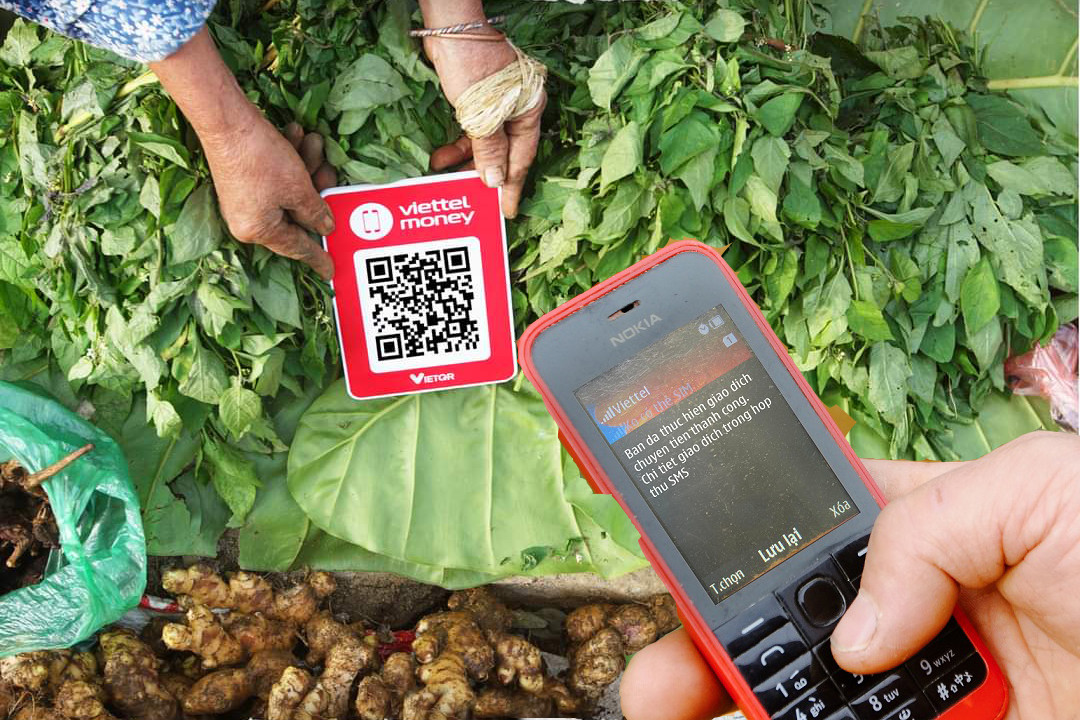 Towards the universalization of digital finance and digital payment to all people, Viettel Money starts with the most daily habits of each family, which is going to the market, buying fish and vegetables.
Accordingly, the traditional markets are now covered with a new, more modern, more radical shirt through the model. market 4.0. Up to now, more than 500 markets 4.0 of Viettel Money have been put into operation, covering 63 provinces and cities across the country.
"People now participate in buying and selling at the 4.0 markets without carrying a wallet or cash, with just a mobile phone, they can easily pay for the market by scanning a QR code. convenient or the *998# syntax", a representative of Viettel Digital shared.
For Viettel, Mobile Money in particular or Viettel Money in general is becoming a catalyst, promoting the process of non-cash payment. This is the foundation for the explosion of digital payments, realizing a comprehensive digital finance in Vietnam, and more broadly "activating" the digital economy.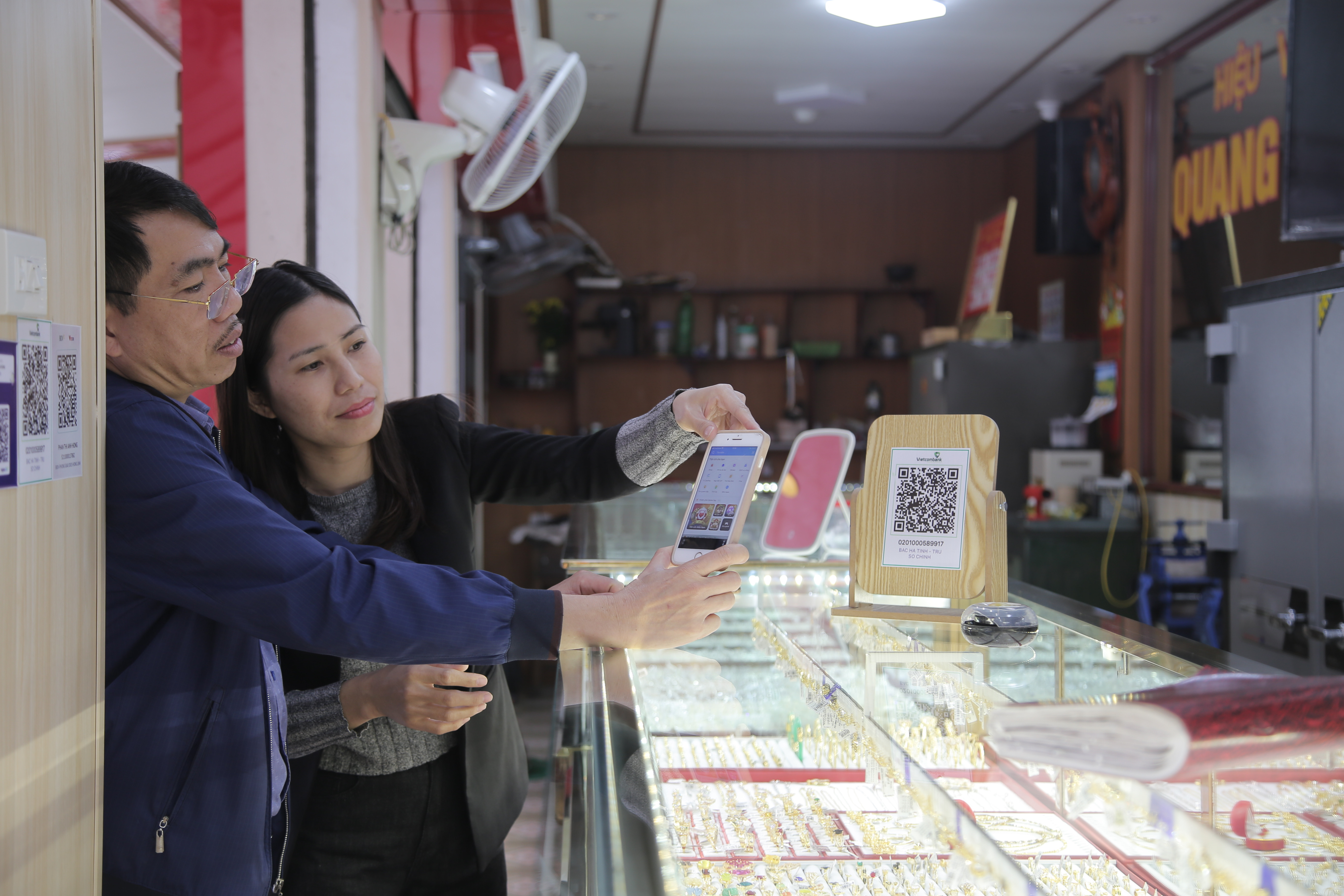 Market 4.0, the bad guys run out of opportunities to pickpockets
Bac Hong ward (Hong Linh town, Ha Tinh province) has just implemented the week of digital transformation, launching the model of "market 4.0". Many people are excited when they go to the market without carrying cash, and no longer worry about bad guys having the opportunity to pickpockets.