Technology
Revealed the owner of the VinFuture Science Award in 2022
On the evening of December 20, in Hanoi, there was a ceremony to announce the VinFuture Science Prize (VinFuture Prize) 2022. This is an annual international science award within the Science and Technology Week organized by the VinFuture Foundation.
The event was held according to the most solemn ceremony with the witness of outstanding scientists who are the owners of world-renowned scientific awards such as Nobel, Millennium Technology, Turing …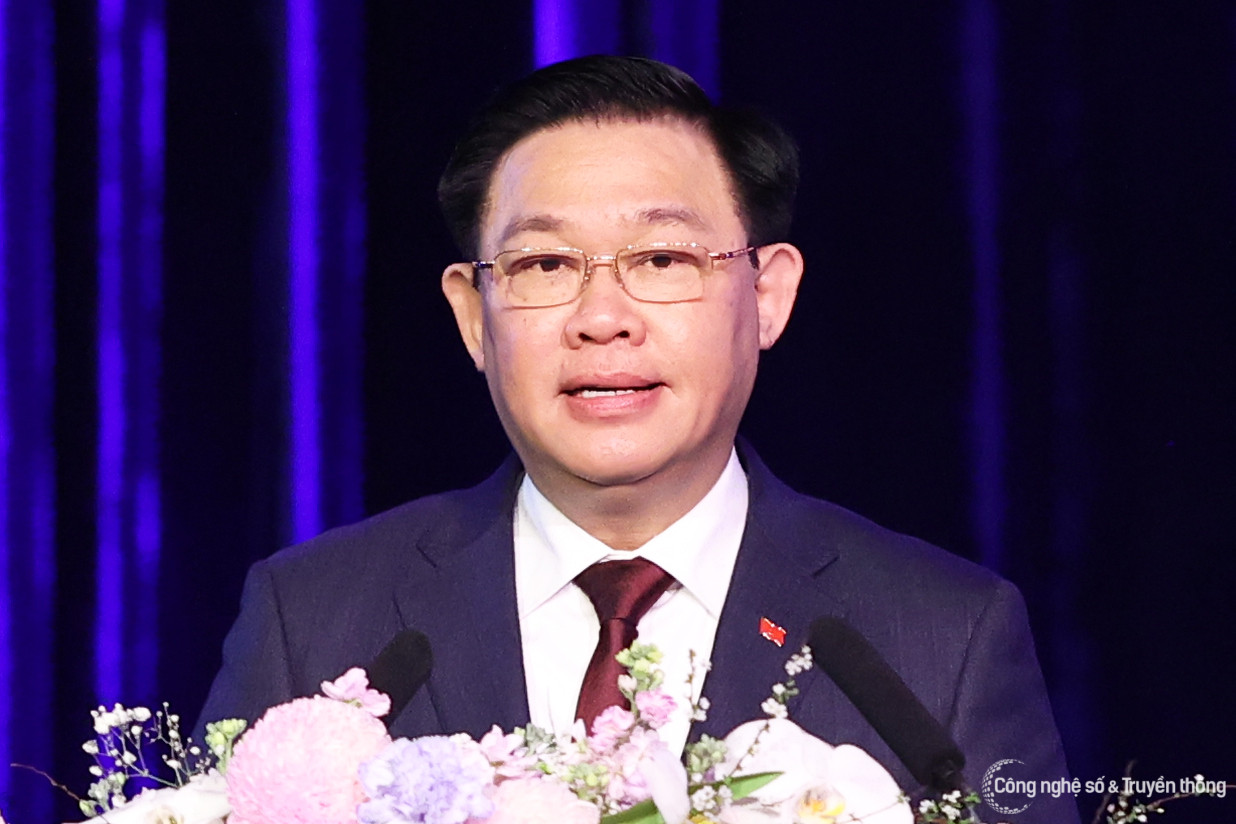 Speaking at the award ceremony, National Assembly Chairwoman Vuong Dinh Hue warmly welcomed scientists from all over the world who came to Vietnam to attend the VinFuture Science Award ceremony.
According to the National Assembly Chairman, science and technology has promoted the outstanding development of human civilization. Science and technology have helped people overcome pandemics like Covid-19.
In the era of industrial revolution 4.0, science and technology continues to be the driving force promoting the progress of all mankind in the new era, helping people to have a better, happier, and happier life. happier.
"Not only is a strong rope linking Vietnamese and international scientists, VinFuture It is also a bridge for researchers and inventors around the world to realize their great scientific aspirations to serve humanity," said National Assembly Chairman Vuong Dinh Hue.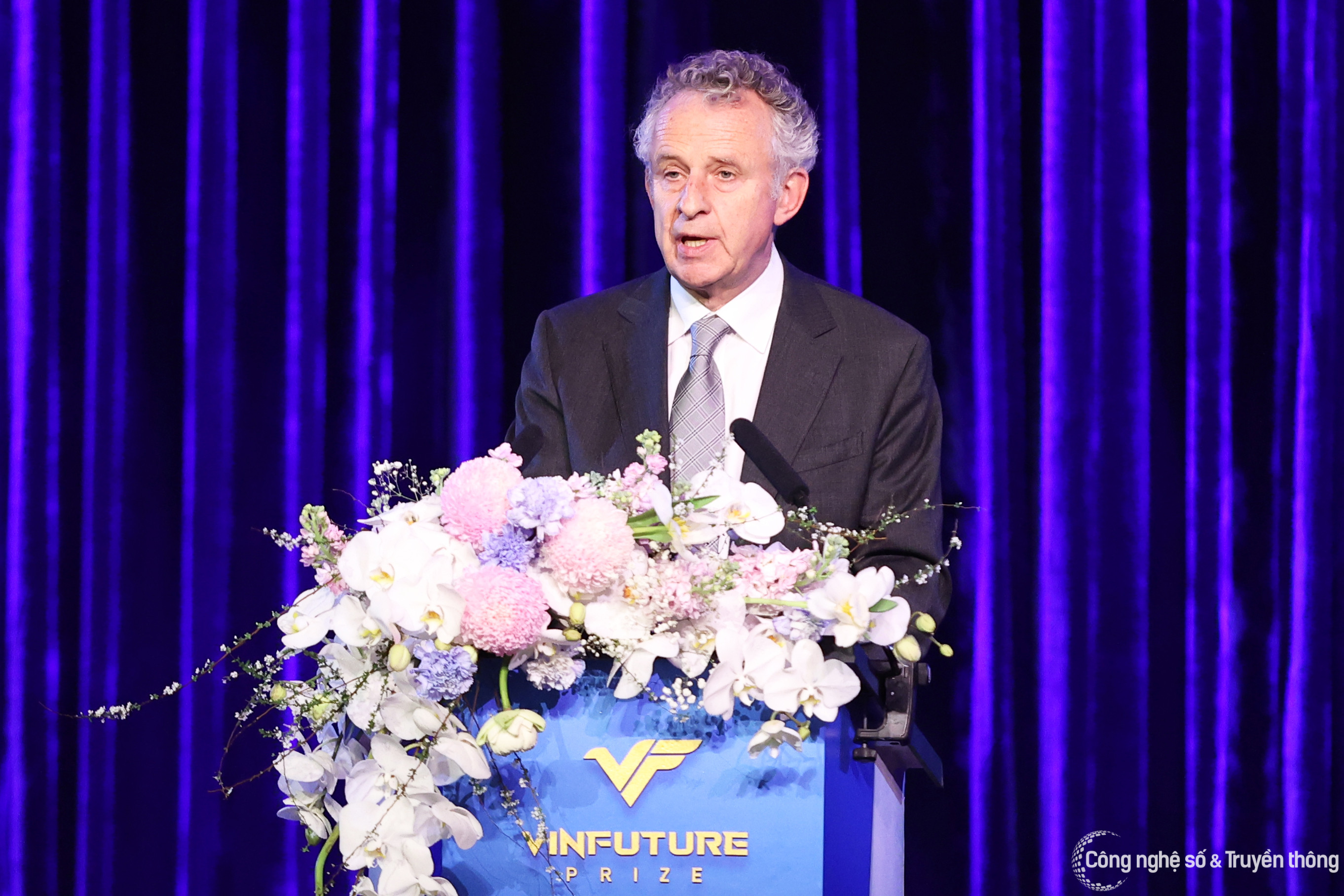 According to Professor Sir Richard Henry Friend – Chairman of the VinFuture Prize Council, the three main winners of the first main prize – Dr. Katalin Kariko, Professor Drew Weissman and Professor Pieter Cullis, the authors of the Covid-19 mRNA vaccine are the clearly illustrates the journey from fundamental innovations to global impact. This is also the value that the VinFuture award honors.
In 2022, the VinFuture Awards have reached out around the world to search for nominees. In total, there were 970 nominations from 71 countries across continents and diverse fields.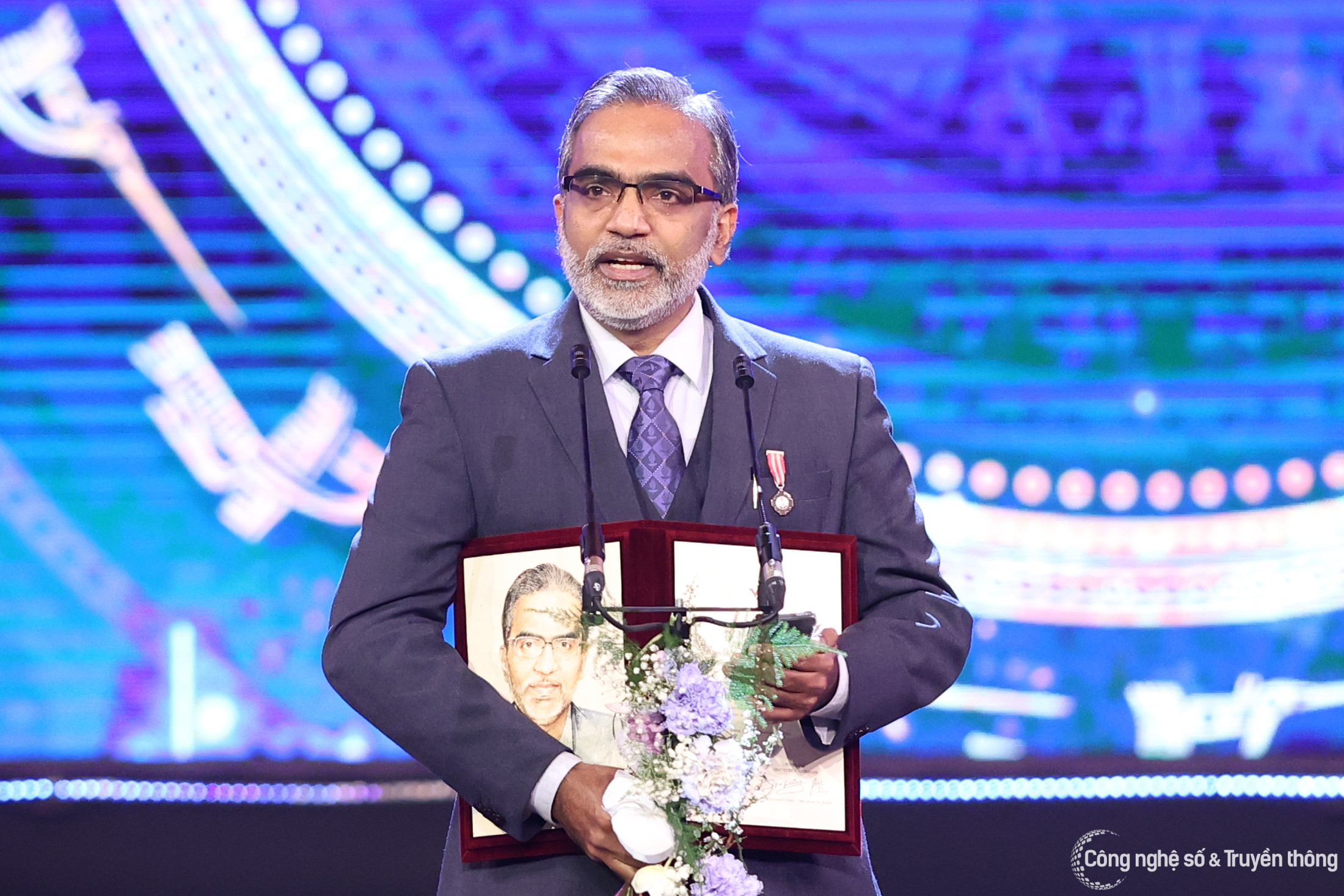 At the VinFuture Prize announcement ceremony, the Special Prize for scientists from developing countries went to Professor Thalappil Pradeep (India) for his research on Arsenic and heavy metal contaminated water purification systems at cost. short.
The special prize for scientists researching new fields was awarded to Dr. Demis Hassabis (UK) and Dr. John Jumper (USA) for their research on Alphafold Protein Decoding Artificial Intelligence System. 2.
The work of these two scientists has revolutionized protein structure modeling, driving breakthrough developments in biomedical, medical and agricultural fields.
The special prize for female scientists went to Professor Pamela Christine Ronald (USA) for her work on isolating the Sub1A gene to create long-term flood-tolerant rice varieties.
From the Sub1 rice gene, Professor Ronald and his colleagues have created genetically modified rice varieties that grow well in waterlogged conditions for a long time and give high yields.
This is important research that will not only help address the food needs of hundreds of millions of people, but also provide a sustainable solution to places heavily affected by climate change around the world.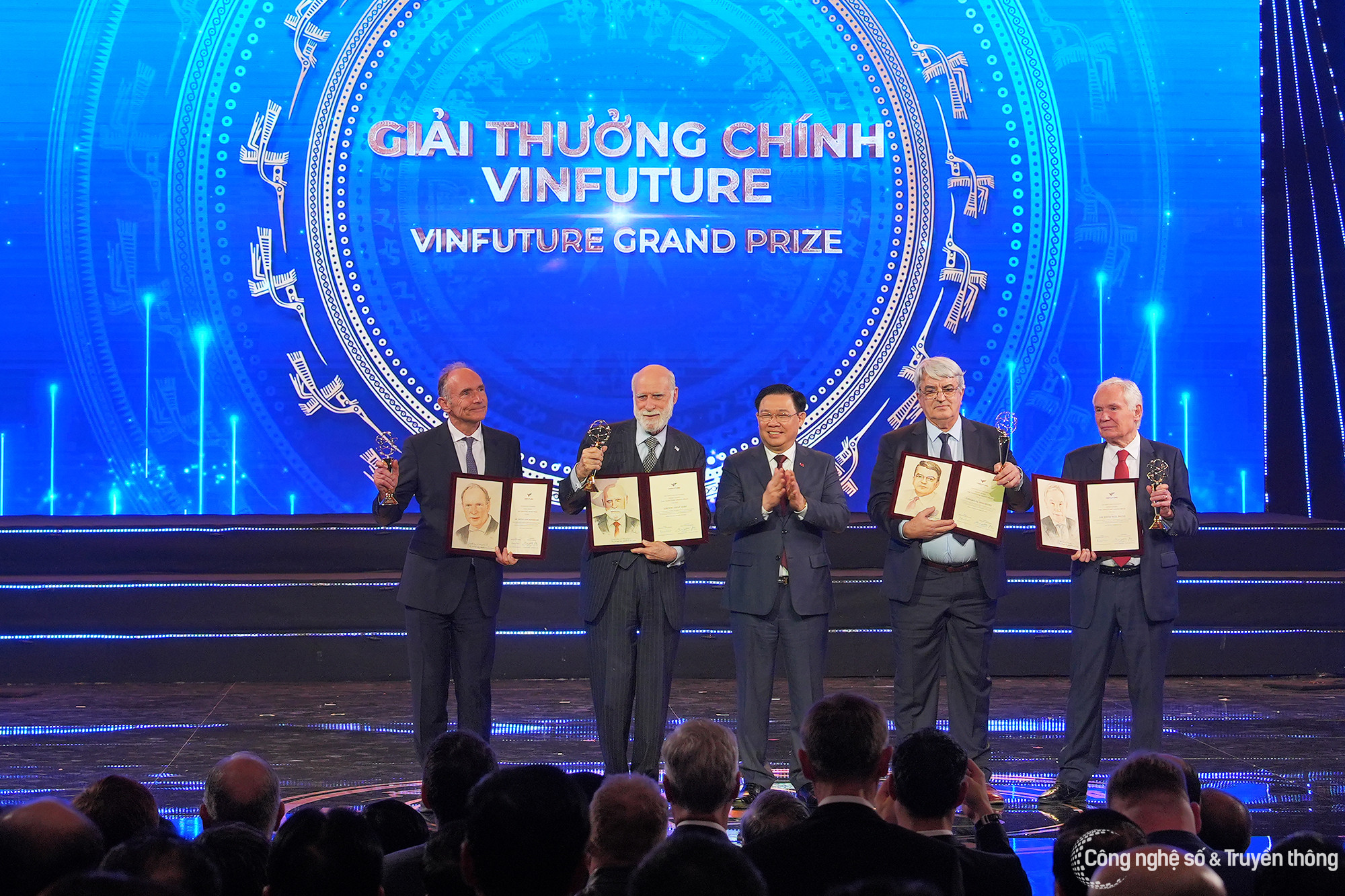 The 3 million USD political prize went to 5 scientists Sir Timothy Professor John Berners – Lee (UK), Dr Vinton Gray Cerf (USA), Dr Emmanuel Desurvire (France), Dr Robert Elliot Kahn (France). USA) and Professor Sir David Niel Payne (UK) for groundbreaking inventions in global network technology.
Trong Dat