Sản phẩm
Night mode on iPhone and unbelievably beautiful photos
Unlike on other smartphones, users have to switch between night and normal shooting modes, Night mode will automatically activate when in use. Iphone for taking photos in low light environments.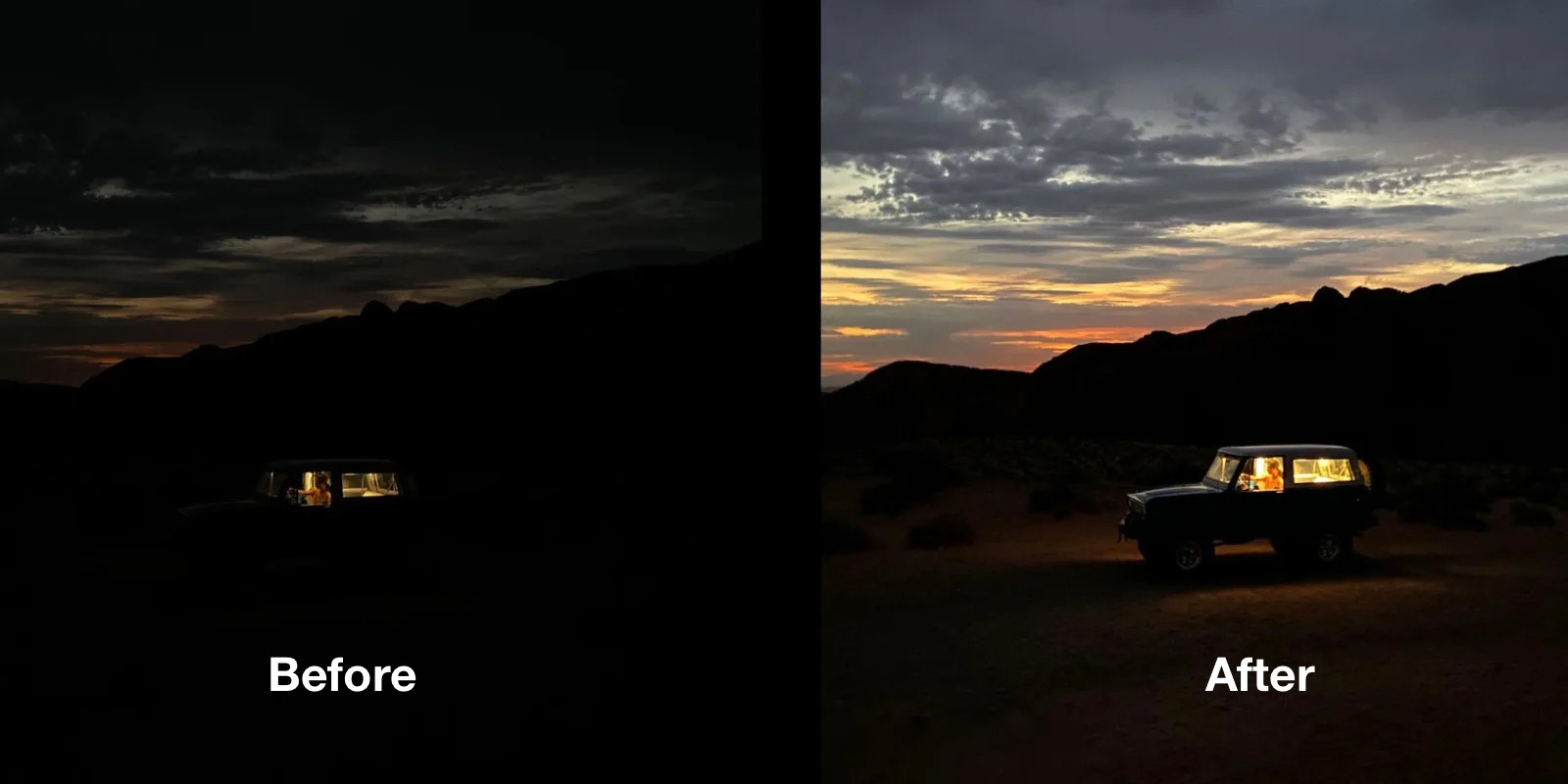 How to activate Night mode
Night mode is available on all iPhone 11 and later models, and also iPad Pro.
First, open the camera app on your iPhone, in case of low light, Night mode will automatically turn on.
Look at the moon icon at the top left of the screen. If this icon is gray, it means Night mode is available, but is not enabled automatically because the scene is not underexposed.
Conversely, if the icon is yellow, it means it is automatically enabled for the scene and ready to use Night mode.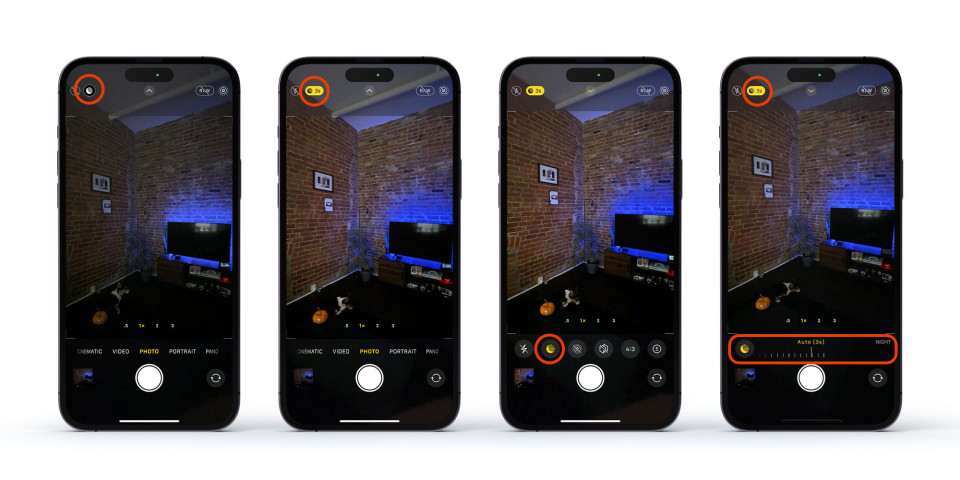 Next, you need to touch the arrow pointing up and then tap the yellow moon icon at the bottom to adjust the exposure time.
Finally, keep your iPhone from shaking when shooting in Night mode, the exposure time is the countdown time to take the photo.
Here are some impressive photos taken with Night mode on iPhones 11 to 14 that users shared with 9to5Mac on Twitter: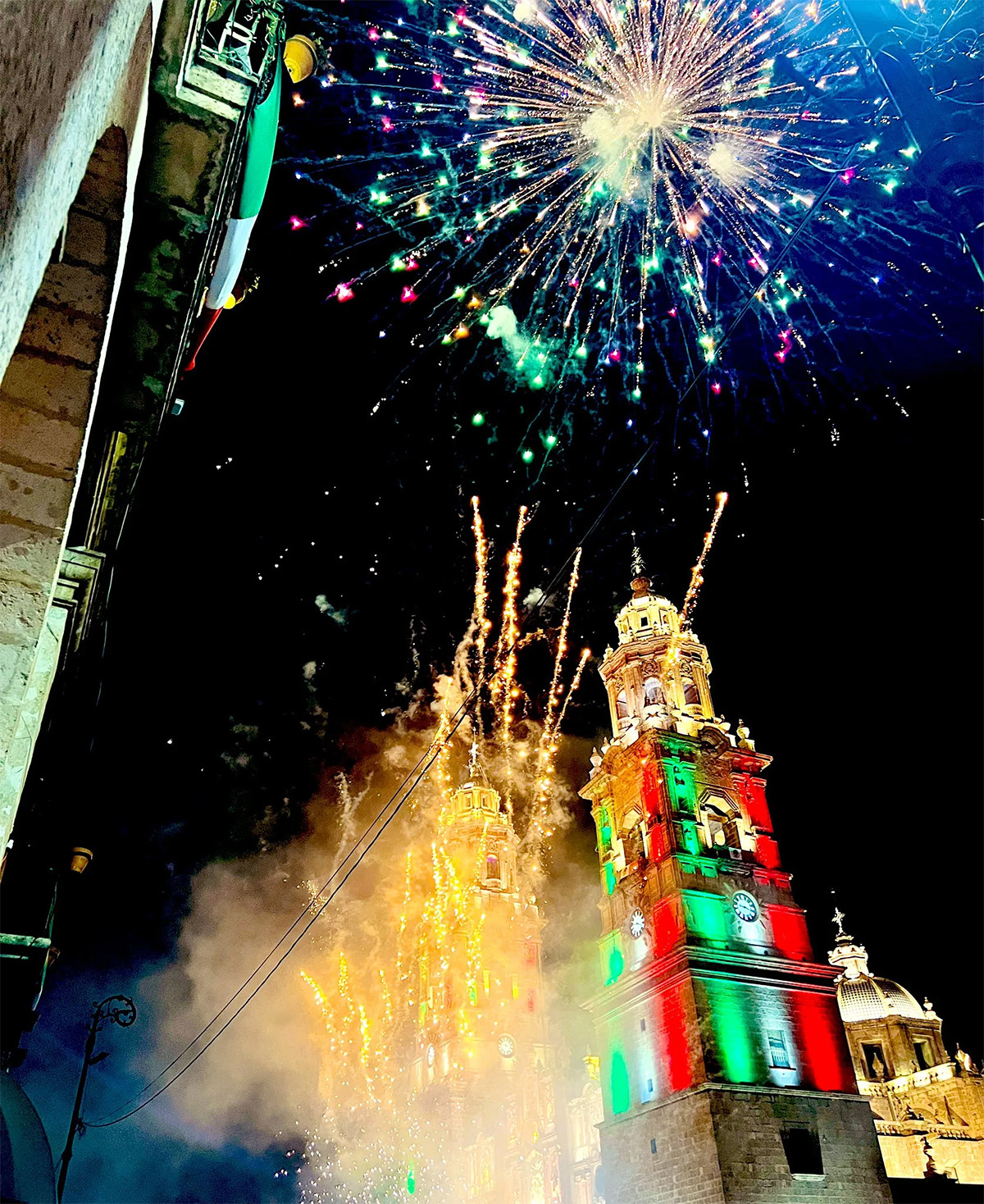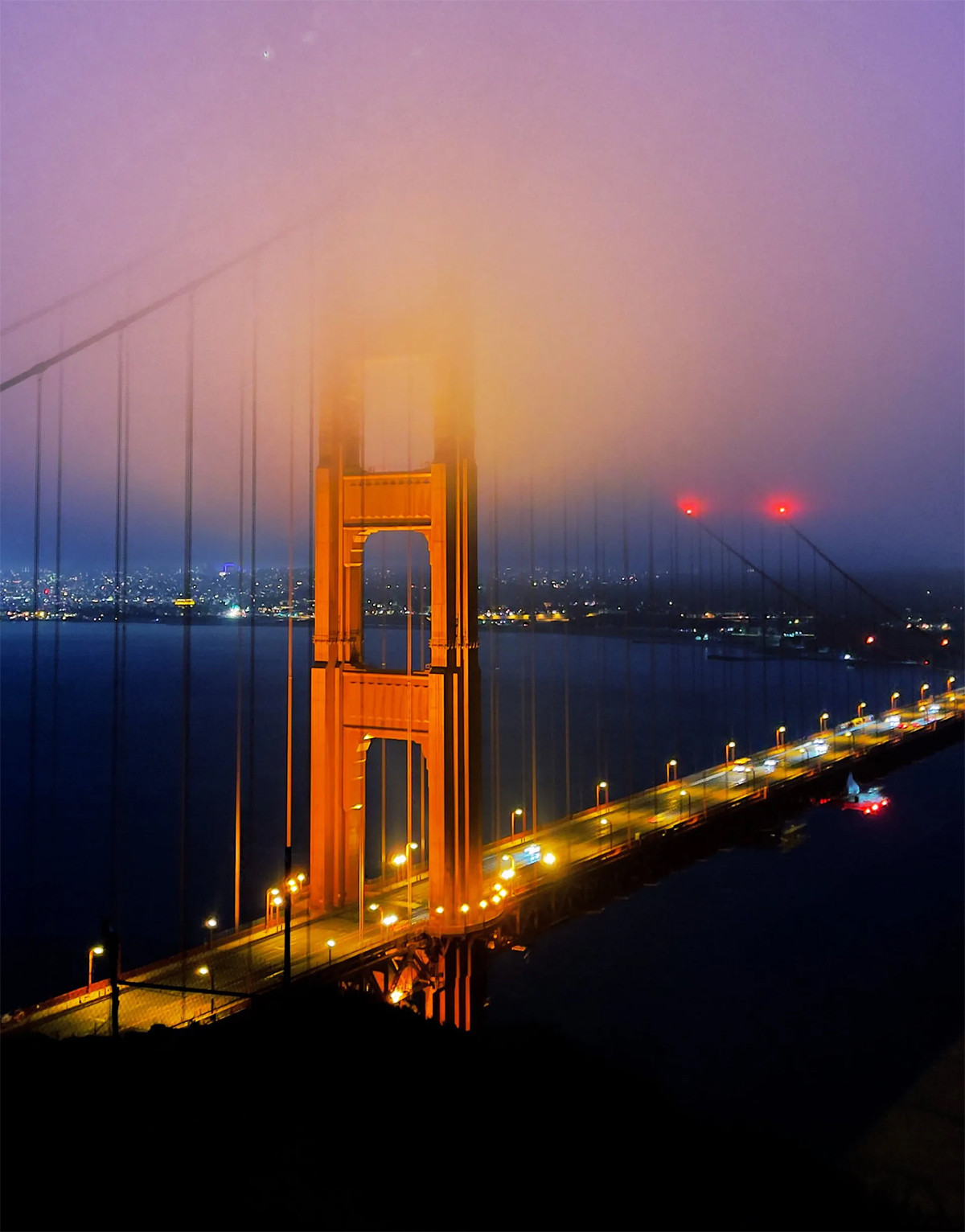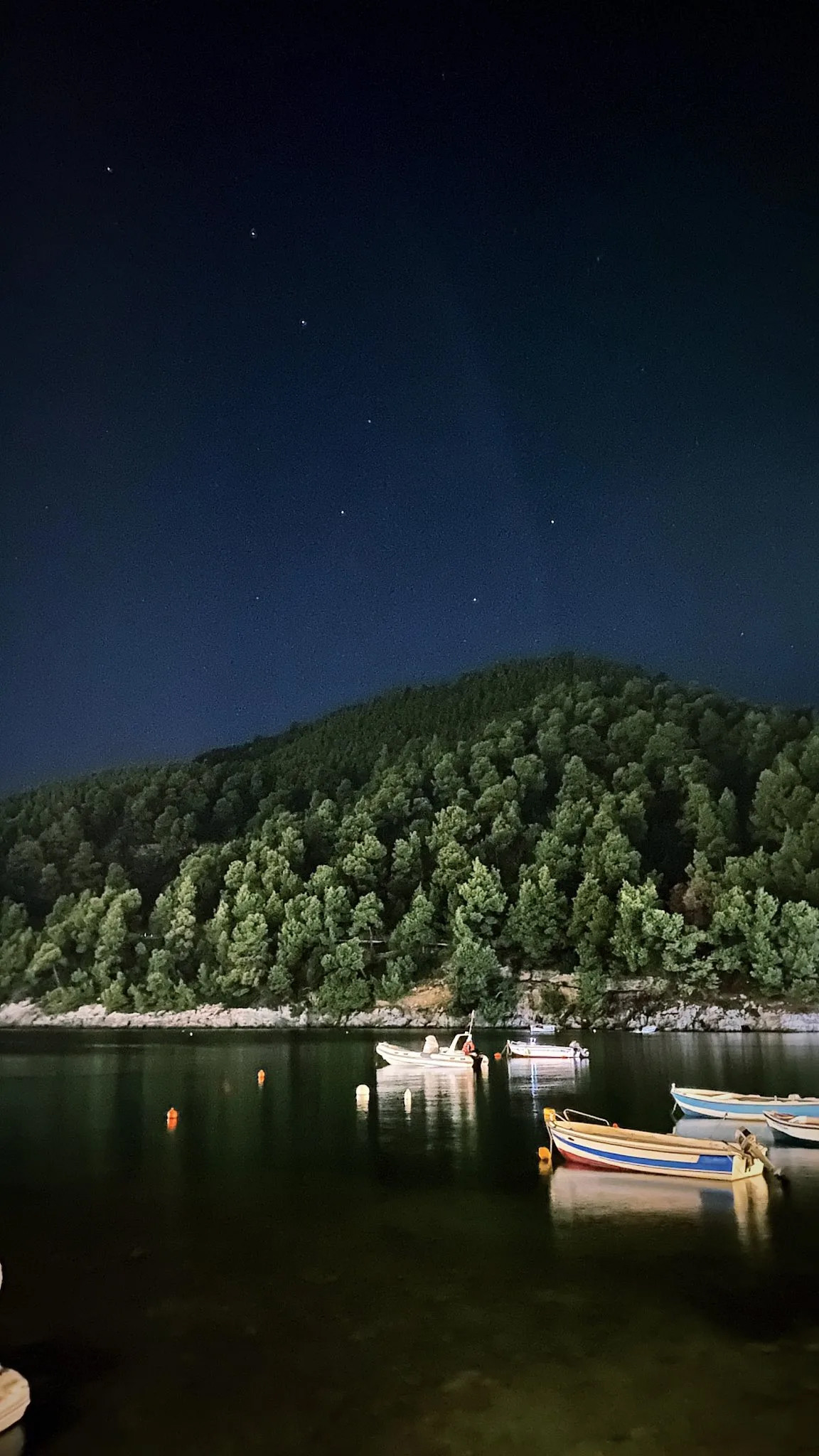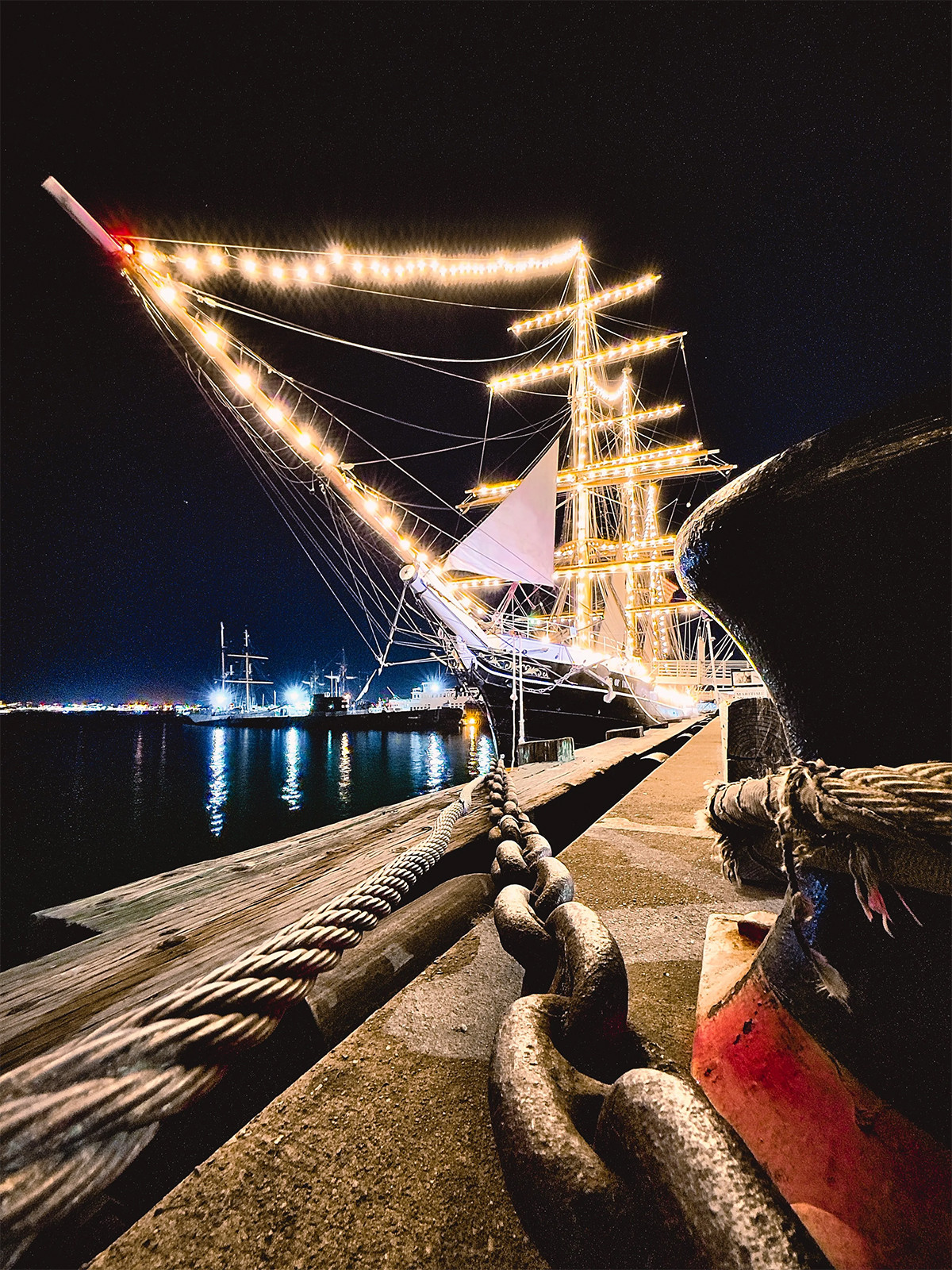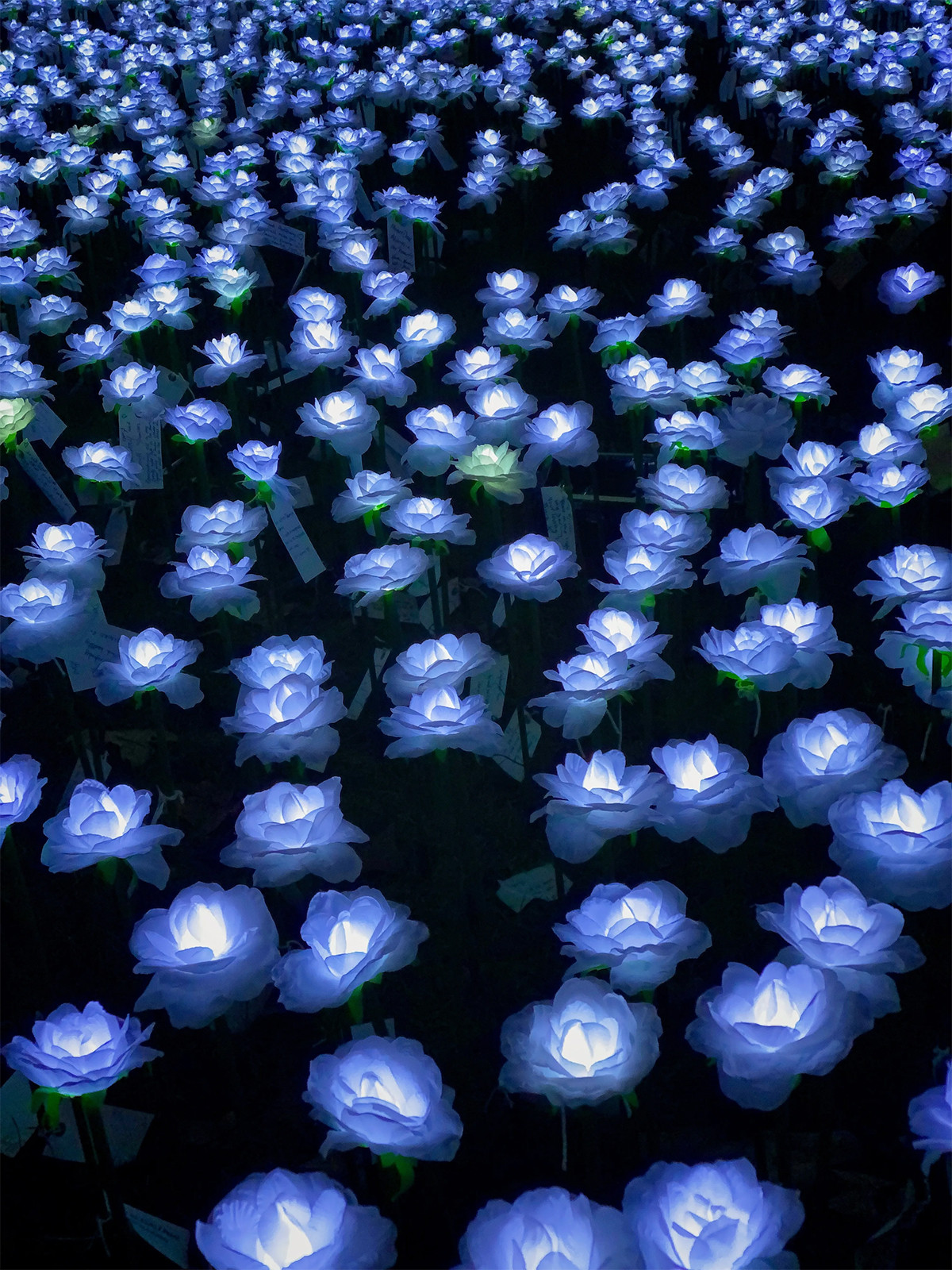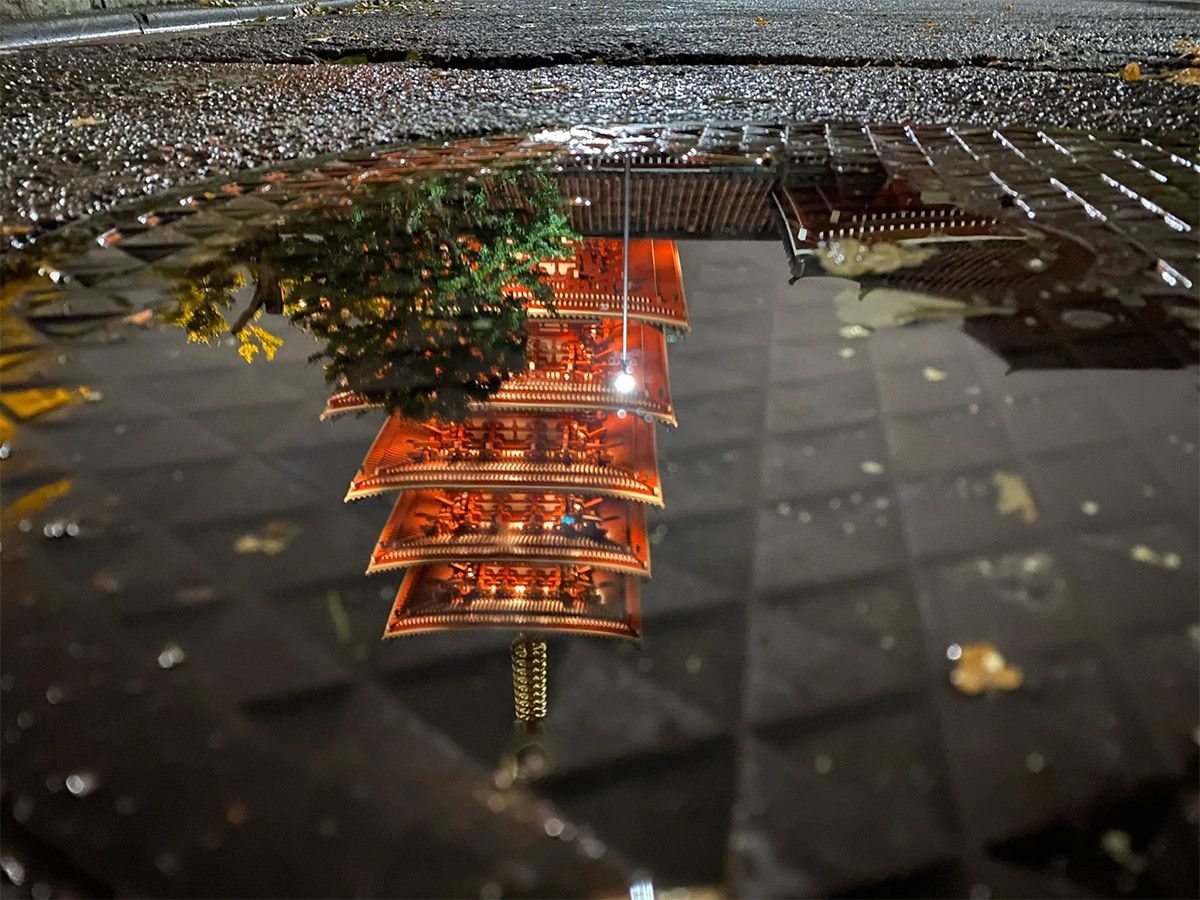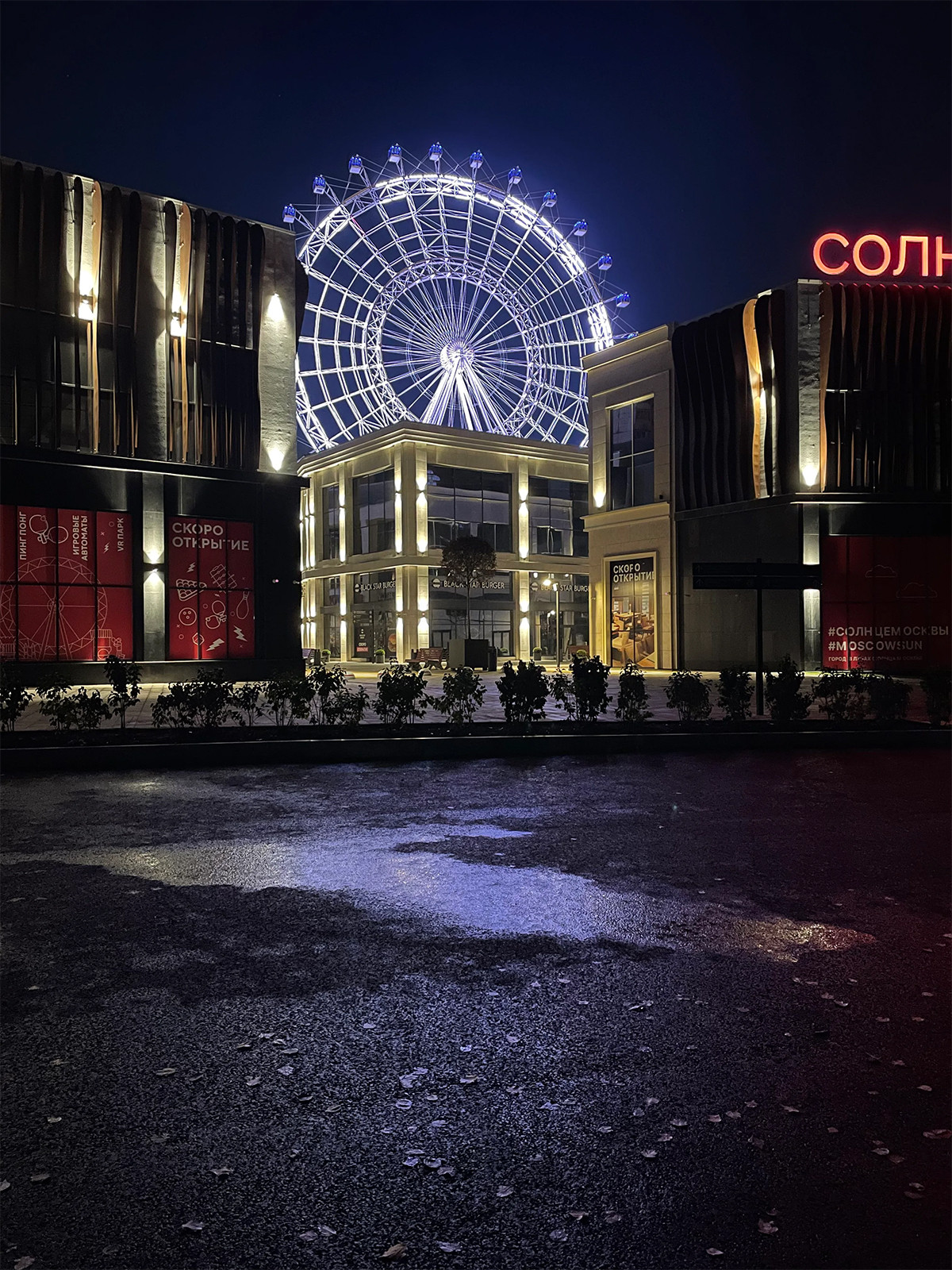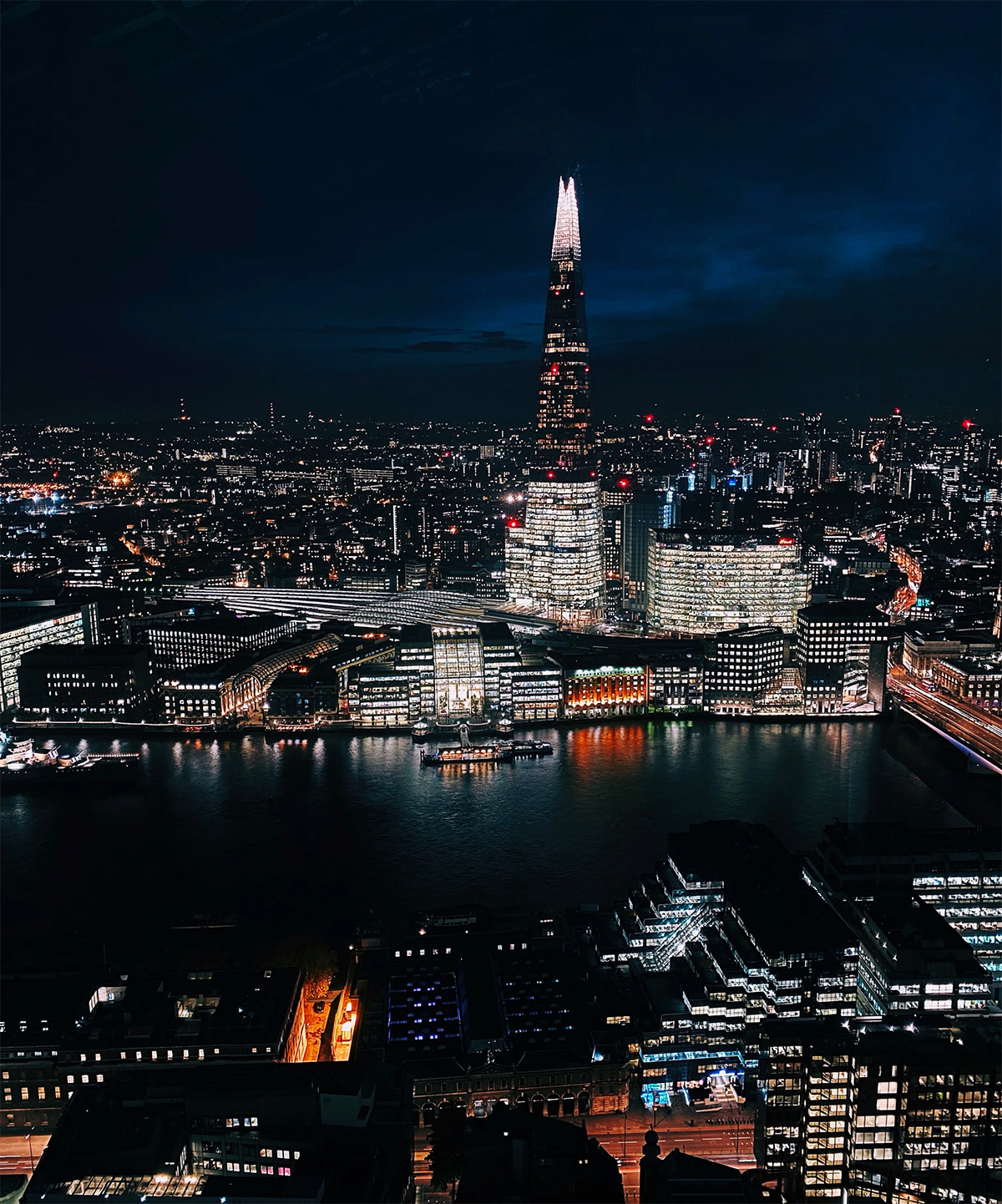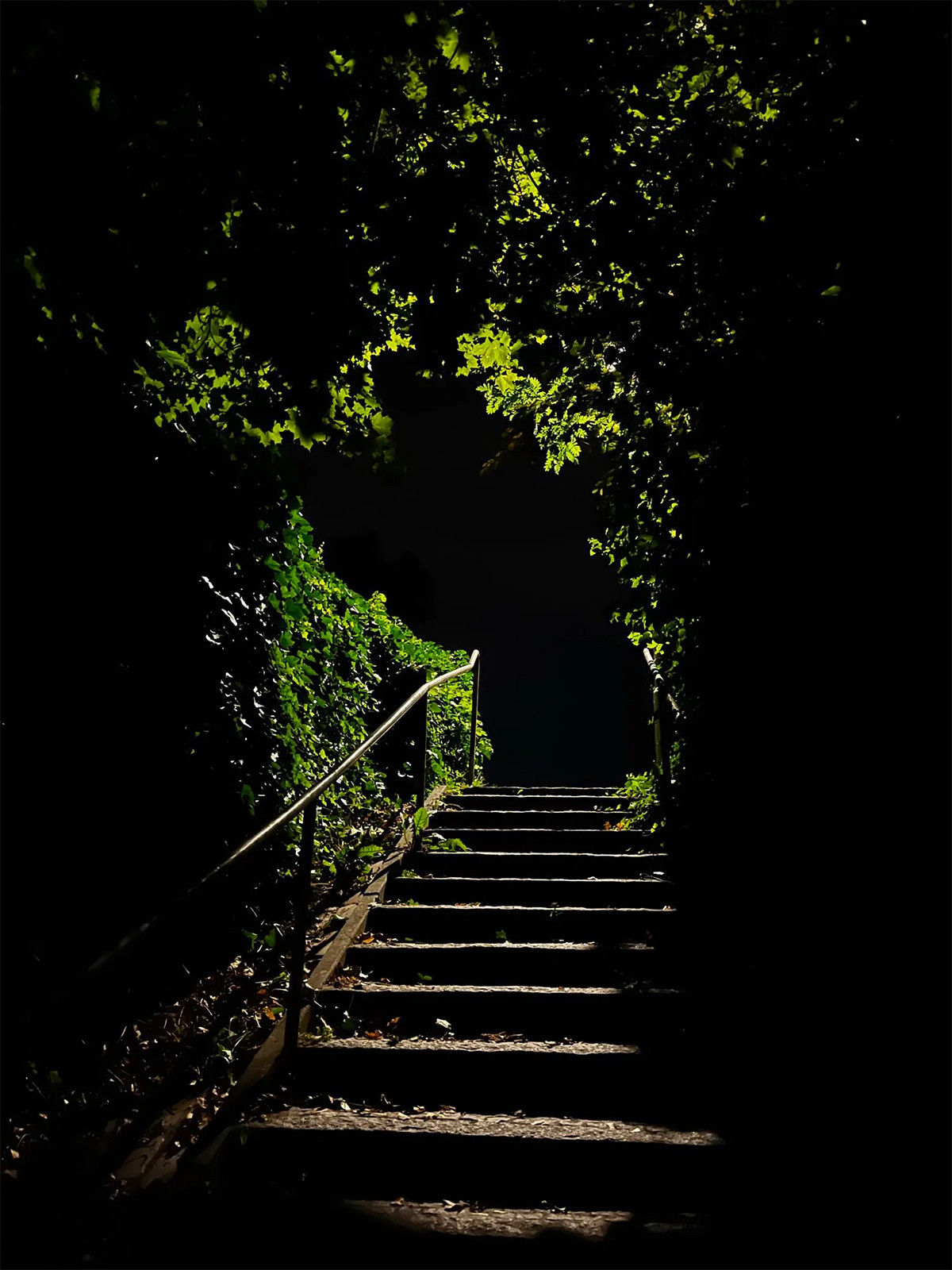 (According to 9to5mac)