Explore
Mobile World reduces revenue and profit
Mobile World Joint Stock Company (MWG) has just announced its business results in 2022 with revenue and profit decreasing over the same period. The positive growth in the first 9 months of the year and a strong increase in online revenue did not help this retailer achieve the year plan.
Specifically, in 2022, MWG achieved VND 133,405 billion in consolidated net revenue, down 8% compared to 2021, completing 95% of the 2022 plan. Pre-tax profit of VND 6,056 billion, down 6% compared to 2021. Profit before tax after tax VND 4,102 billion (down 16% compared to 2021), reaching 65% of the whole year plan.
Total online sales of MWG reached VND 18,930 billion, up 32% compared to 2021, accounting for 14% of the company's revenue.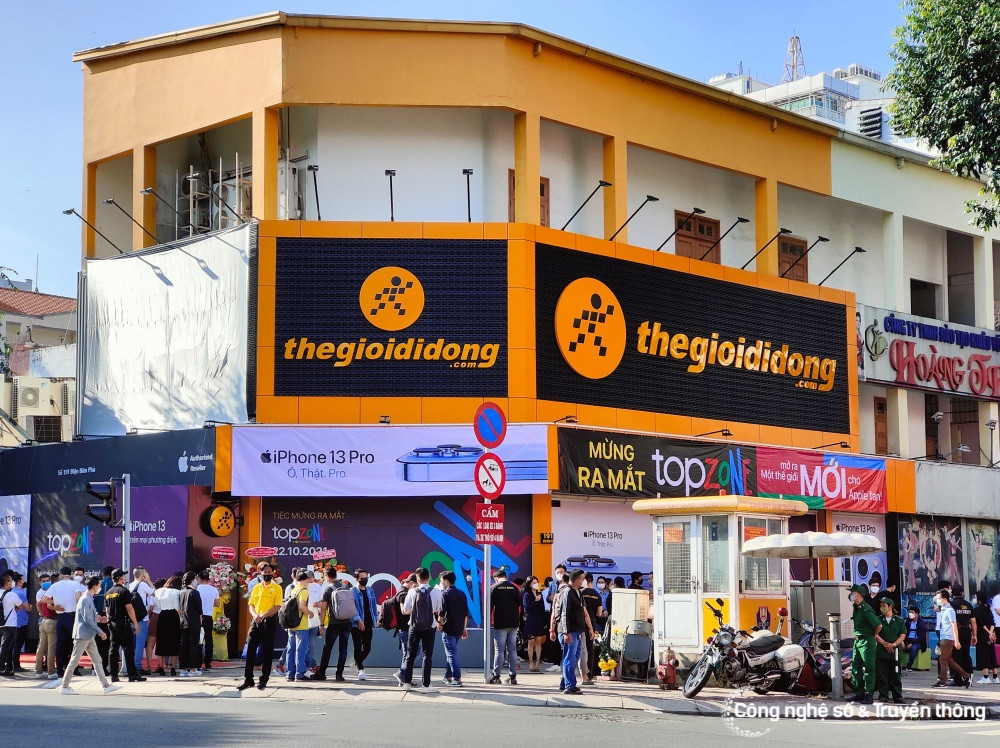 Mobile World According to him, macroeconomic fluctuations and global political-economic instability have been negatively affecting the business environment, income and consumption trends of people.
Despite continuous positive growth in the first 9 months of the year, this chain began to record a significant decline in the fourth quarter of 2022 due to the stronger-than-expected decrease in purchasing power of phones and electronics. The trend of tightening spending is also happening even for food and essential items.
Two long-standing chains are still bringing in revenue mainly for MWG. Accordingly, Dien May Xanh achieved a revenue of VND 69 trillion, The Gioi Di Dong reached VND 35 trillion, Bach Hoa Xanh reached more than VND 27 trillion. Other segments of the company such as pharmaceuticals, sportswear, mother & baby… contribute about 8% of revenue.
In 2022, both The Gioi Di Dong and Dien May Xanh chains will see double-digit growth. In which, the small-scale Dien May Xanh store model generated more than 10 thousand billion dong, an increase of 50% over the same period. 100 TopZone stores specializing in selling Apple products brought in more than 2,600 billion.
Mobile phone, refrigeration and home appliances segments increased from 10% to 20% yoy, contributing the most in absolute value to MWG's growth. The laptop segment achieved revenue of nearly VND 5,300 billion, down 5% compared to last year (which peaked because of high demand when people studied and worked from home).
Online revenue reached the highest level ever, VND 18 trillion, up 35% compared to 2021. In which, the online business segment of two technology retail chains contributed 17%.
The pharmaceutical segment contributes VND 1,500 billion, with about 500 pharmacies.
After restructuring, Bach Hoa Xanh now has more than 1,700 stores (a decrease of nearly 20% compared to 2021), achieving revenue of more than VND 27 trillion, equal to 96% of the record revenue of 2021.
Mobile World forecasts that the situation will continue to be difficult in 2023 due to the affected economy, until the end of this year the situation will probably improve.