Sản phẩm
LG unveils an impressive series of devices at CES 2023
LG OLED TV with integrated hi-tech
LG OLED is its revolutionary entertainment device. The continuous introduction of OLED TV lines over the years has helped LG affirm its pioneering position in display technology. The new evo Z3, G3 and C3 OLED TVs launched in 2022 are upgraded in brightness, color accuracy, and clarity thanks to LG OLED evo technology and the new α9 Gen6 AI processor, promising to bring to a more classy choice for modern users.
As for the OLED evo G3, the product is integrated with LG's Brightness Booster Max technology and light enhancement algorithms, helping to bring a brightness difference of up to 70%. Resonating with top-notch picture quality, Dolby Vision and Dolby Atmos sound, and seamless integration with soundbar speakers, LG OLED TVs deliver superior multi-channel surround sound that completes the TV viewing experience. home. In addition, the product is integrated with many options of utilities to help users easily find entertainment programs that suit their needs.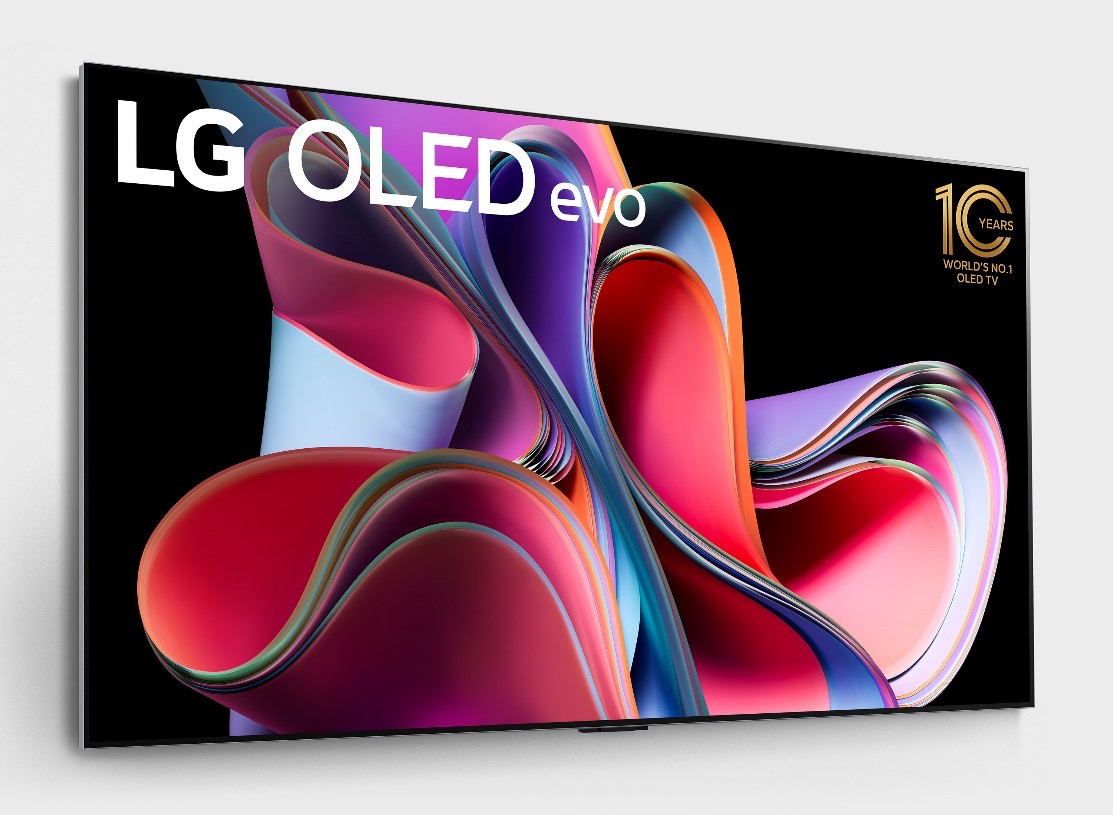 UltraGear gaming monitor
In recent years, based on the increasing demand of the market, it can be said that gaming monitors are the technology category that major electronics companies focus on investing in. In particular, LG also prioritized the development of high-end UltraGear™ OLED gaming monitors (27GR95QE and 45GR95QE).
"The product is equipped with an exclusive LG-made 240Hz OLED panel, a record-breaking response time of less than 0.03 milliseconds, outstanding self-illuminating image quality, accurate color, and high contrast. ", said LG representative.
With the launch of "virtual combat" devices with outstanding quality in terms of display technology, curved screen design for an immersive experience, LG makes the gaming community eagerly look forward to a new product. high-tech products.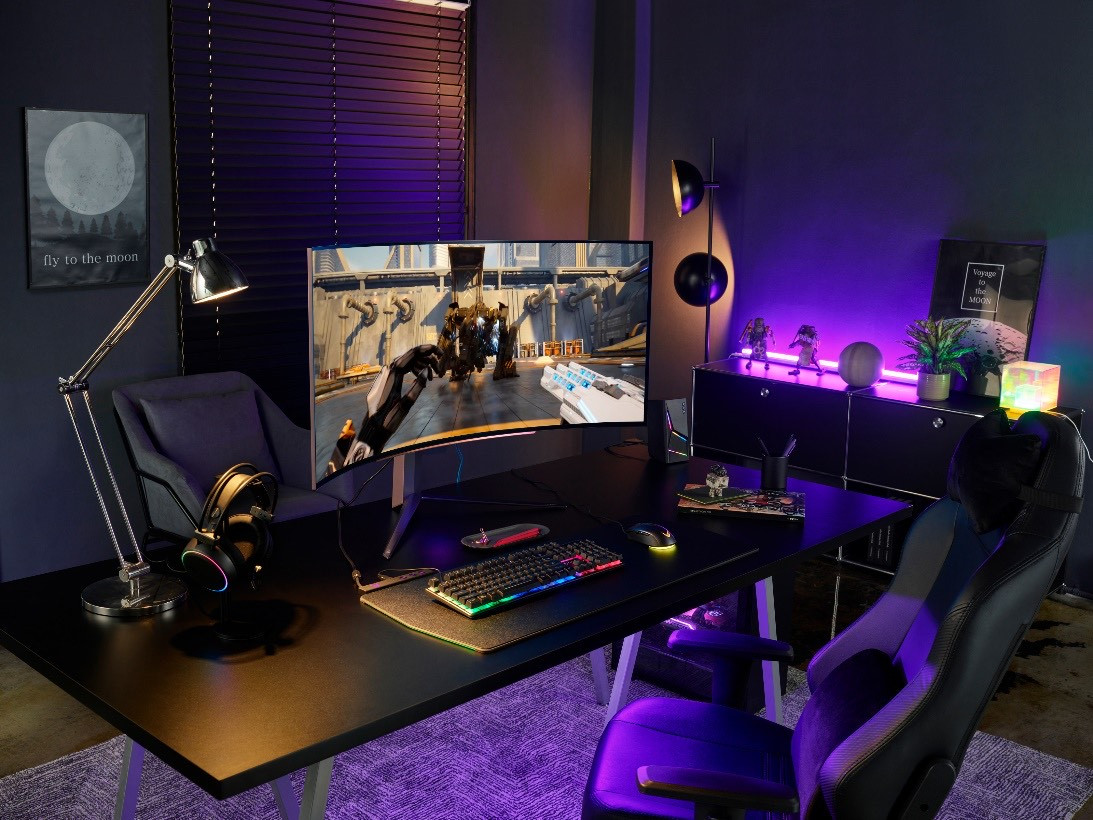 Air conditioner ARTCOOL Gallery
Also at CES 2023, LG launched the ARTCOOL Gallery air conditioner – a product that truly reflects LG's creative style of "artificial" home appliances. In addition to cooling and heating capabilities, ARTCOOL Gallery can display personalized content to suit the user's preferences through the exclusive LG ThinQ application.
Not only focusing on developing innovative design, the product also meets the company's high standard cooling and heating standards. According to LG representatives, ArtCool Gallery has the ability to save energy for cooling and heating thanks to its Dual Inverter Compressor™, saving up to 70% more power than other common machines, creating a stream 3-dimensional atmosphere with low noise, providing comfortable user experience.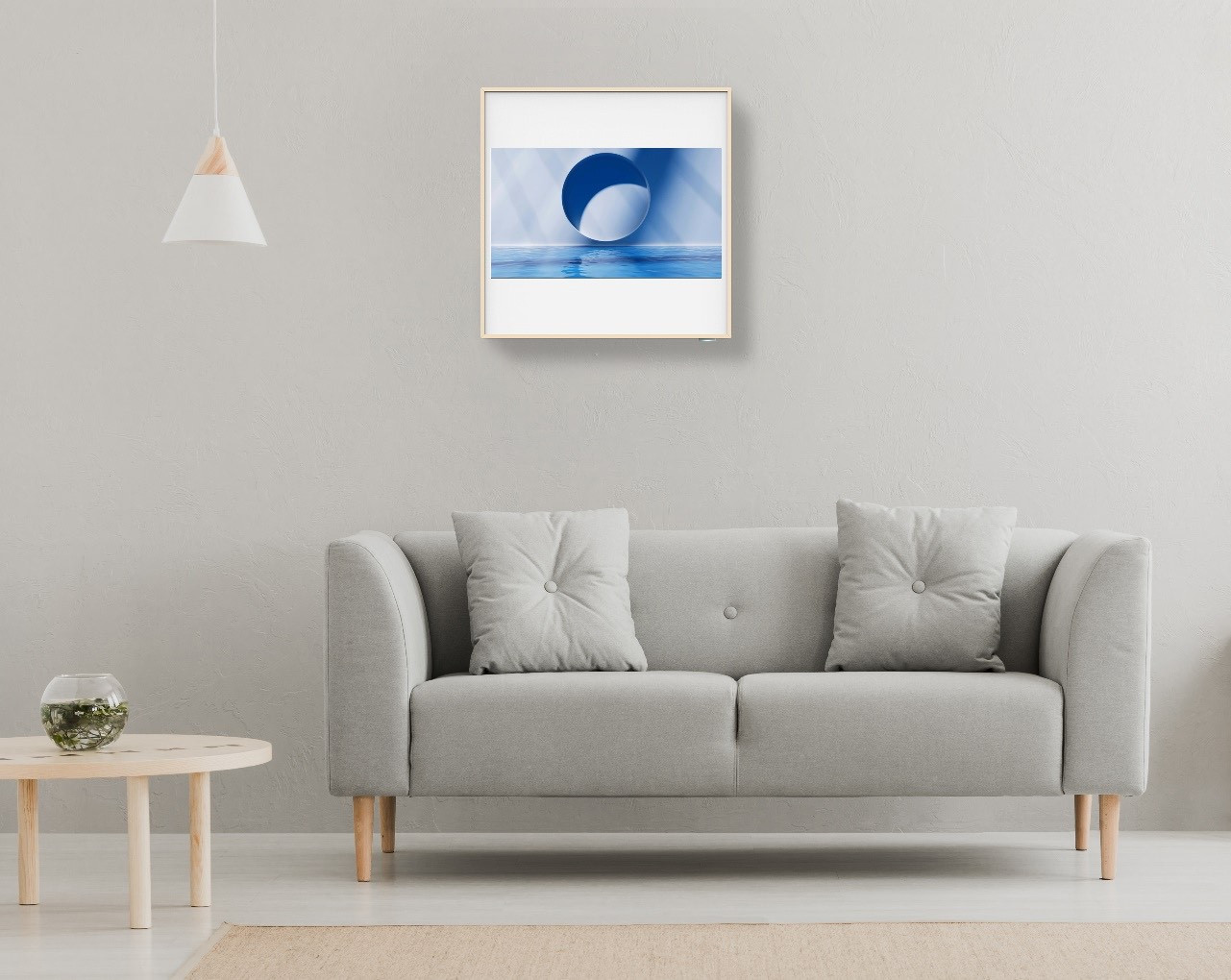 MOODUP Refrigerator
Another LG home appliance was unveiled at CES, the trendy Viva Magenta red refrigerator. Appliances launched IFA 2022 (Europe's Leading Consumer Electronics Show) took place in Germany and created a "wave" of custom high-end home appliances. With the arrival of Viva Magenta color, the top door panel of the refrigerator now offers a total of 23 luxurious color options, making living spaces more modern and stylish.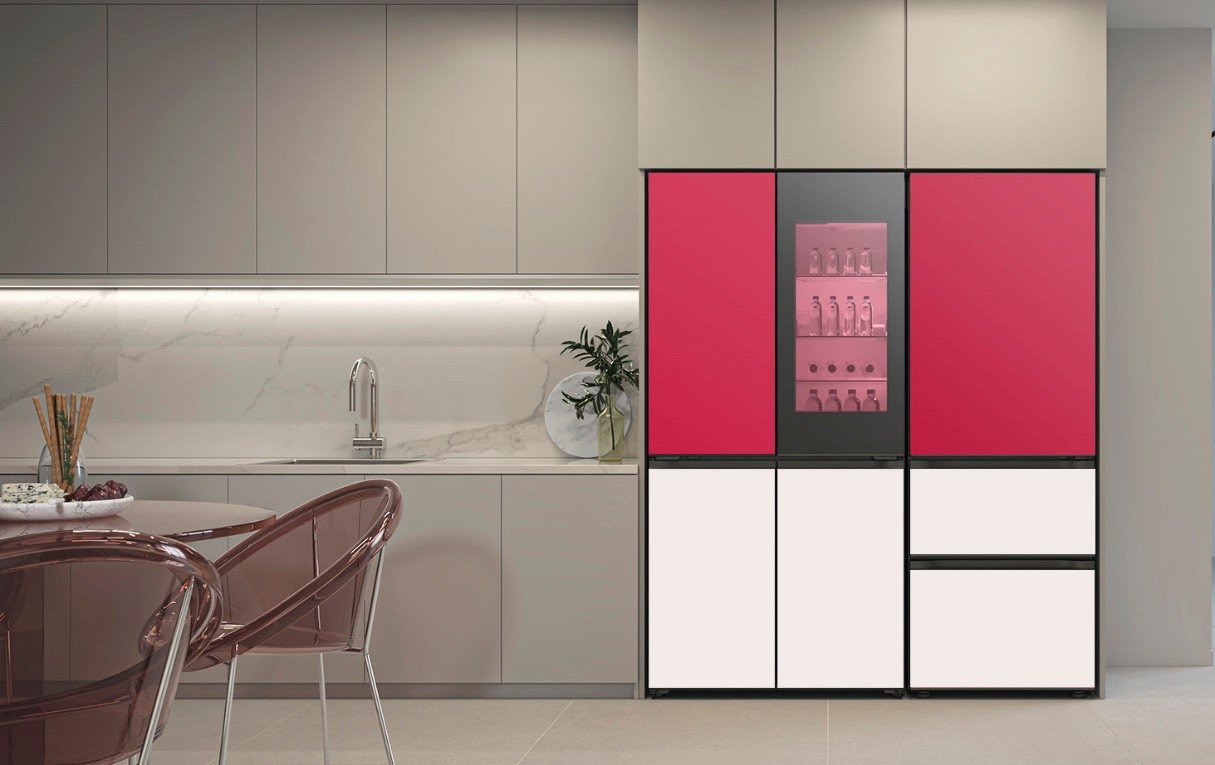 At CES 2023, LG was one of the brands that made a strong impression with 28 awards, including 3 most innovative awards for LG TVs (the 11th year LG TVs were honored).
Bich Dao