Sản phẩm
How to take beautiful Tet photos with smartphones?
Smartphone photos promote individuality, so you should be creative to feel good about your photos. However, taking advantage of some features on your phone and pocketing a few tips can help make your photos more harmonious and pleasing to the eye.
Take advantage of portrait mode
Portrait mode on the phone will blur the background, increasing the detail of the subject. This helps the subject stand out from the background. If you try to compare two similar photos, one using portrait mode, you will see very clearly the difference. At this time, the subject will be highlighted, the blurred background creates a shimmering background that makes the photo more beautiful and looks more professional.
With the iPhone, you can choose studio lighting to make your face a little brighter. After that, you can choose to Edit (edit), choose automatic mode, the image will be more optimized.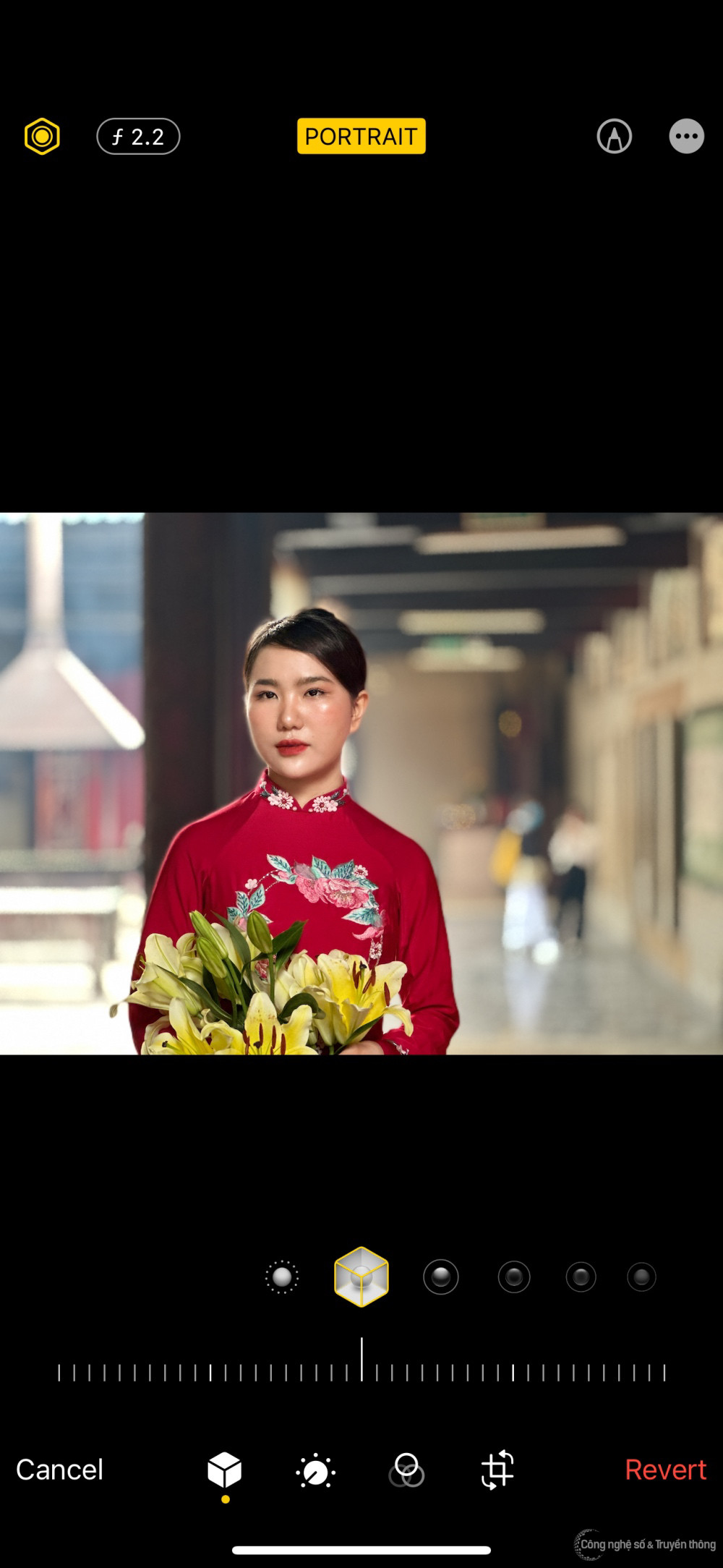 Use a telephoto or crop lens
When using the telephoto lens on the camera – ie 2x, 3x zoom modes, … the photo will focus more on the model, reducing the redundant details around. More specifically, when shooting at these focal lengths, the details in the edges of the image will not be distorted.
If your phone doesn't have a telephoto or zoom lens, you can crop – crop the image – to make the composition more focused on the person being photographed.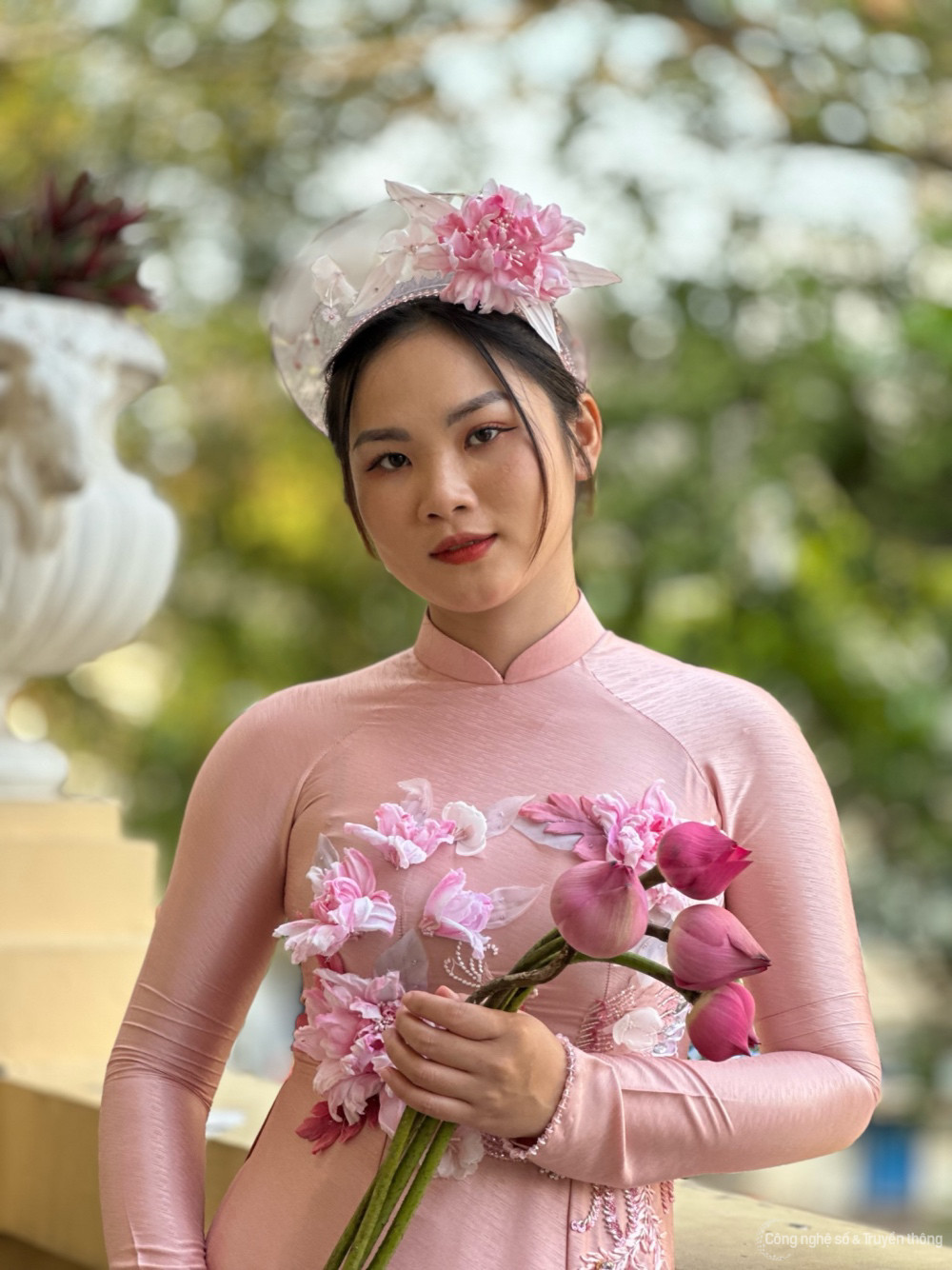 Add depth to photos
The photo will look more artistic and have more depth when the background and/or foreground is blurred. You can leave the model in the center, with some other details before and after the model. When focusing on the subject, the background and foreground will be slightly erased to make the image more distinct.
Details will be effectively blurred if you use portrait mode and/and the zoom lens.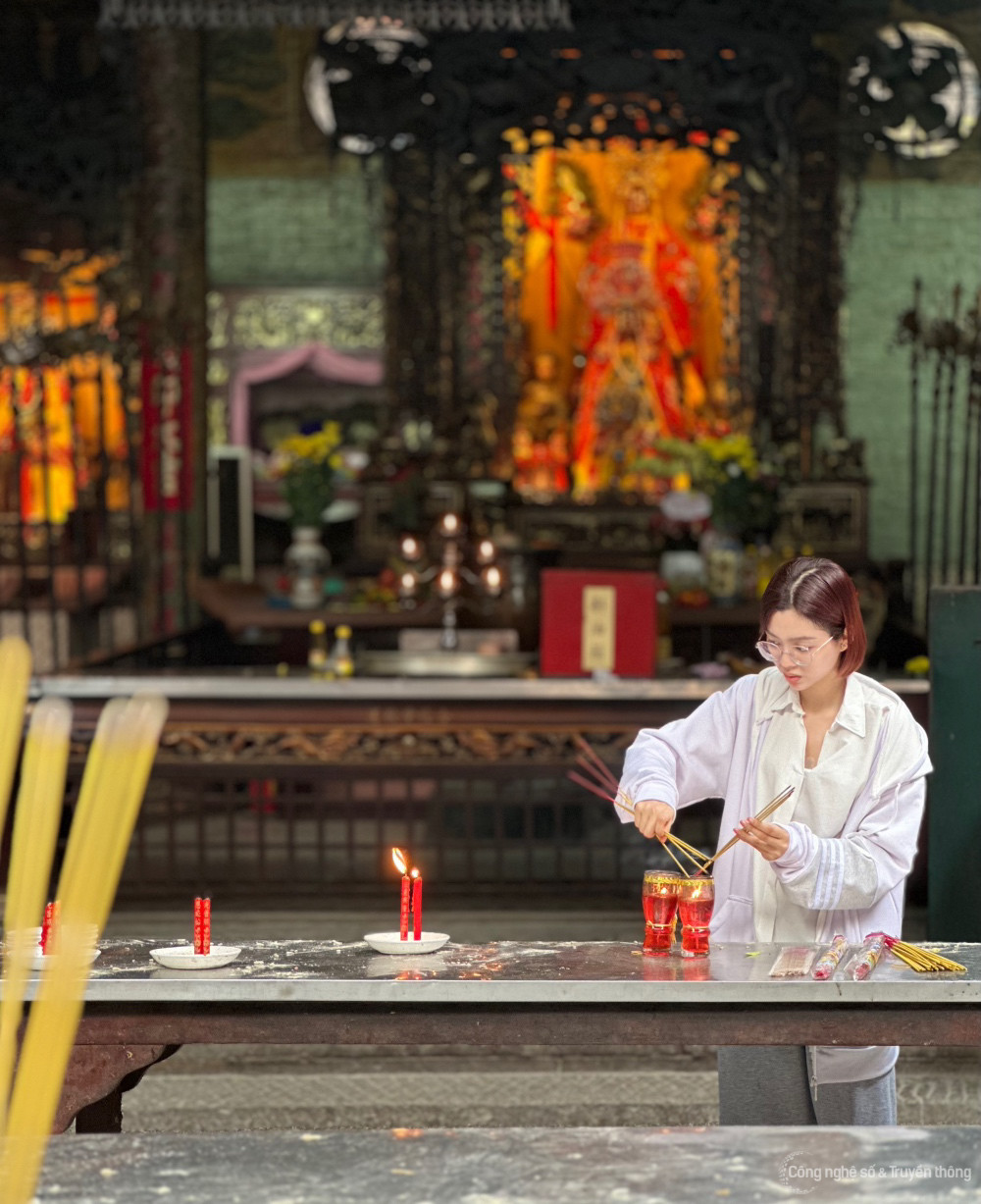 Some other notes
When the phone takes over, everyone is a photo creator, so you have the right to take any photo, as long as you think it looks good. For example, shooting a character but the focus distance is focused on another subject is also one way.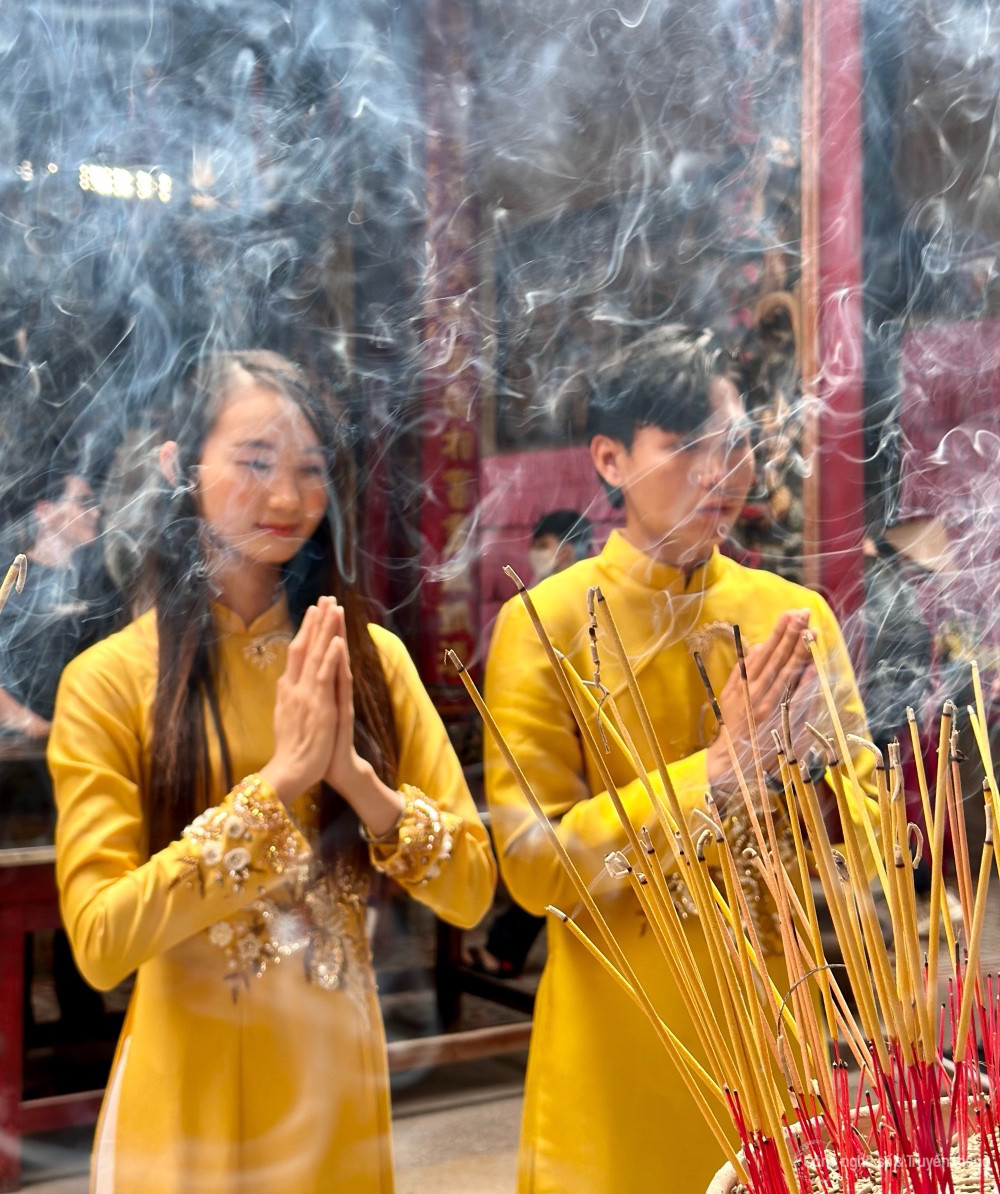 In addition, some traditional principles should be considered when shooting portraits.
For example, the space around the model should not be too confusing, distracting the viewer. In particular, some portrait photos of models such as "growing trees on the head" because right behind the model are trees or electric poles, …
Take photos according to the ⅓ principle, which is to divide the image into 9 parts, with 2 vertical lines and 2 horizontal lines. The model should stand at the intersection of these lines.
Besides, avoid taking photos that are tilted, making the photo unnatural.