Game
F1 Delta Time, the first NFT game monument, stops working
F1 Delta Time, which launched in 2019 and was one of the world's first licensed NFT games, has been discontinued. Animoca Brands announced the closure of the game on March 16, just a day before the game successfully "slided" off the track and plunged into the "barrier" of oblivion.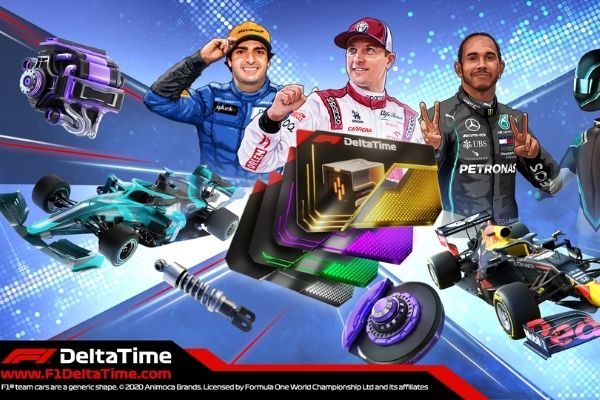 This is a game based on the Ethereum currency. Players can convert into Animoca's REVV utility token to allow them to purchase NFTs which are in-game items, such as cars, drivers, etc.
Delta F1 is significant by "legitimizing" the idea of ​​NFT and gaming for money. Notably, the title saw the biggest NFT sale in 2019, with a jewel-encrusted car named 1-1-1 valued at over $100,000 in Ethereum.
"We deeply regret to announce that F1 Delta Time will be shutting down on March 16, 2022," Animora announced on Twitter.
Any player's NFT assets in the game will become worthless. As a result, the developers are trying to compensate the owners of those NFTs with alternative tokens, from one of the company's other blockchain racing games.
Affected players may be compensated in a variety of ways, including replacement items or "Race Pass" or "Proxy Assets" that will be used in the future for products within the REVV Motorsport ecosystem.
Thai Hoang (according to Pcgaming)

Currently, there are only 3 NFT pictures of billionaire Pham Nhat Vuong for sale on Opensea.